Corporate Culture
Excellence In Management
Corporate culture is the heartbeat of an organization, it's the intangible essence that defines how people think, act, and relate within a workplace. A robust corporate culture creates a sense of unity and purpose, aligning employees with the organization's vision and values.
Why You Should Invest In Corporate Culture:
A positive culture sets the tone for behaviour, decision-making, and innovation, shaping a distinct identity that attracts like-minded individuals. An exceptional culture fuels motivation and sparks creativity, resulting in higher employee satisfaction and productivity. Ultimately, a well-nurtured corporate culture is the secret sauce that propels a company toward success, making it a place where people not only want to work but thrive and contribute their best.
Our approach to developing a positive corporate culture centers around the creation of a tight-knit community within your company— a community that employees actively desire to be part of. It's about promoting shared company values that are not only clear but deeply ingrained in the fabric of the organization.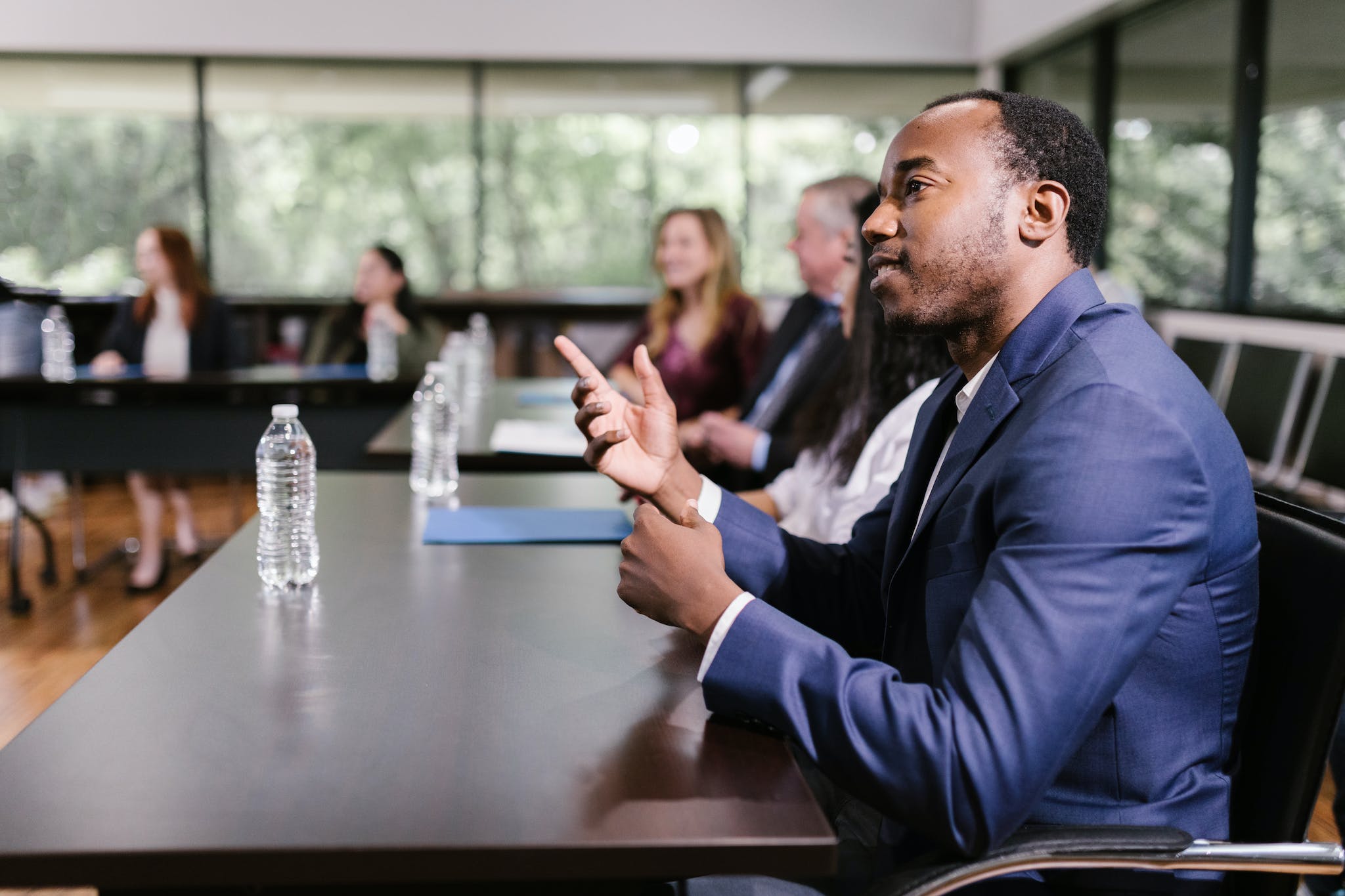 Find Us Around The Globe